Sell Your Computers, Laptops, And Computer Accessories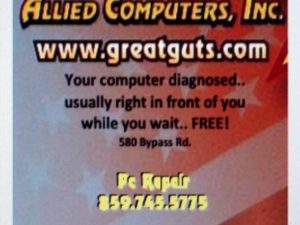 If you have recently upgraded and would like to sell your old computer, laptop, or accessories such as printers, scanners, chords, speakers, monitors, etc. list them here. If you are looking to buy something specific try posting it here.
You may include photos and videos to show your items are still in good working condition. That will help them sell more quickly.
Be sure to include a phone number or other contact information so that others can reach you.