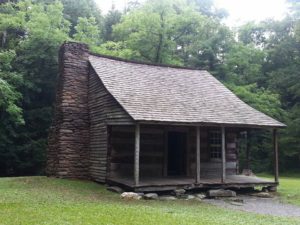 Houses, Apartments, Land, and Storage For Rent
If you have a house, apartment, land, cabin, storage buildings, or any other kind of property for rent, you may let others know about it here. Also, if you are looking to rent any of these things, you may list that here as well. If you have multiple rentals you may mention that in a single listing or list each rental separately.
Be sure to include your phone number or other contact info so that others can reach you. Then add your photos and/or videos to generate more interest.