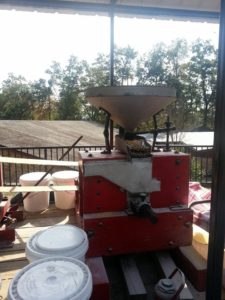 Job Openings, Employment in Winchester
Employers currently hiring list your job openings here at no charge. Whether you are looking to fill permanent or part time positions or temporary help wanted, let others know about it here. If you are someone seeking any type of employment here in Winchester, or willing to work odd jobs, post it here.
Be sure to include your phone number or other contact information so that others can reach you.
WinchesterKy.net administrators must approve all ads before they appear on the site. Ads usually appear the next morning after they are submitted.