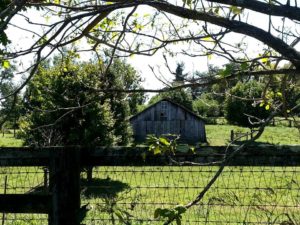 Farming, Livestock, and Agriculture
Here you can list items or services to do with farming, agriculture, and livestock. If you are looking to buy or trade instead of sell, simply post what you are looking for.
Be sure to include a phone number or other contact information so that others can reach you. Then add photos and videos, if you have them, to generate more interest.