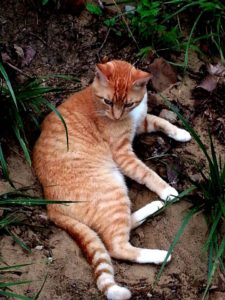 Dogs, Cats, Bunnies, and Other Pets
If you have a dog, cat, bunny, or other pet for sale or to give away, you may list it here at no charge. Also, if you are looking to find a particular breed or animal, you may list that as well.
Be sure to include a phone number or other contact information so that others can reach you. Then add your photos or your videos to show the pet's nature.