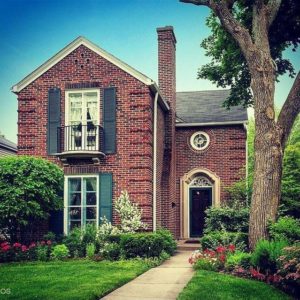 Sell Your House, Land, Building, or Other Real Estate
Here you may sell houses, apartments, buildings, residential or commercial property. Land in acreage is okay also. Lots for sale or lease may be included whether for commercial or private use. Rental properties for sale are okay to list here. To fill current vacancies, please use the "For Rent" Category.
When describing your item be sure to include as much detail as possible and include a phone number so that others can reach you. Then add photos to generate more interest. You may also want to add videos such as a video walk through of a house you have for sale. You could also show a view of neighboring properties in video so prospective buyers can get a sense of the neighborhood.