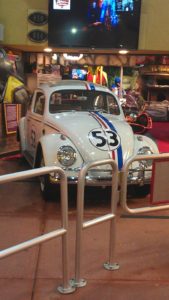 Used Cars, Automobiles, Trucks, And Other Vehicles
Sell your used cars, trucks, and other vehicles here at no charge. You may also list SUVs, Motorcycles, ATVs,  or parts for any kind of used automobiles as well. If you are looking to buy instead of sell simply post what you are looking for.
Be sure to include a phone number or some other contact method in your ad so that others can reach you. You can upload photos and videos to generate more interest.
WinchesterKY.net must approve all listings. Your post will appear on the site usually the next day and remain for 30 days.