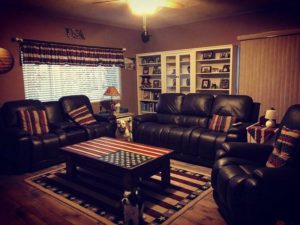 Used Furniture and Appliances
Sell used appliances or used furniture here at no charge. If you are looking to buy specific appliances or items of furniture you may post that here as well.
When you describe your item, be sure to include your phone number or other contact information so that others can reach you. Then add images or videos to generate greater interest.
Furniture such as tables, couches, chairs, shelves, beds, drawers, etc. requires delivery. If you cannot deliver, you may want to put that in your ad so people unable to haul the item themselves will not contact you. Appliances, such as refrigerators, stoves, washers, dryers, heaters, and air conditioners often require special electrical hookups. Dryers are especially notorious for this. You may want to specify the type of chord your appliance has or the wattage it requires. If you are buying an appliance, you should make sure what you are buying will be usable at your residence before buying from any seller.