Used Phones, Video Games, Gaming Consoles, and Other Electronics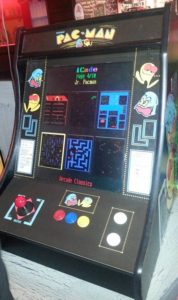 Sell your used video games, video gaming consoles, computers, tablets, phones, or accessories for any of these items. If you are looking to buy any of these items, or a specific item, like for instance, an original Nintendo NES you may list that also. If you are needing any type of electronic or accessory, just post that here at no charge. Phone chargers, batteries for phones or tablets, and computer accessories like printers and scanners are okay to list.
When describing your item, be sure to include a phone number or some other contact information so others can reach you. Then upload photos or even videos to show your electronics still work!